Ashni Gandhi to serve as 2019-2020 AmeriCorps VISTA
09/10/2019 4:26 pm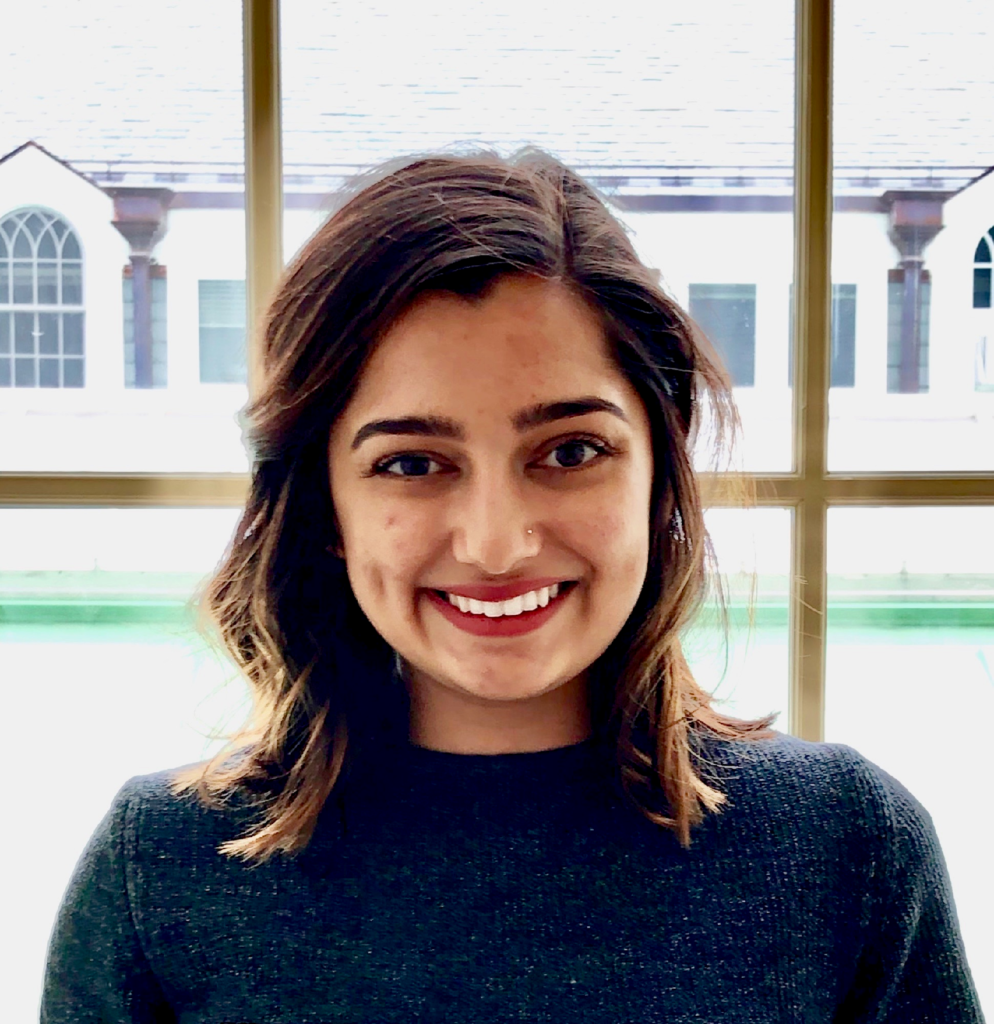 Ashni Gandhi has been selected as the Rockford University AmeriCorps VISTA for the 2019-2020 academic year. Ashni began her duties on August 21, 2019. The AmeriCorps VISTA program is a government program that helps to elevate poverty in areas of need. AmeriCorps VISTA members, like Ashni, serve as a catalyst for change, living and working alongside members in their local communities to help eradicate pressing challenges and provide solutions.
Ashni is a recent graduate from University of Illinois at Urbana Champaign. She double majored in English and Spanish, worked in the Government Affairs division at Council of American Islamic Relations (CAIR-Chicago), interned at a local law firm, and studied abroad in Barcelona for an academic year. In addition, she also served as a news reporter for the student-run newspaper, The Daily Illini.
This coming academic year, Ashni will work on implementing services and programming focused on students who may be at risk of not having the opportunity to gain a secondary education because of their economic status. Ashni's work will focus on building programming and services that further support students who face financial challenges. When asked about her goals for this academic year, Ashni stated "I'm excited to work in conjunction with faculty and students at the University, strengthening RU's ties to the Rockford community at large. By implementing measures to alleviate poverty, I hope to inspire students to keeping fighting for their own higher education and give back to those in need."
She will contribute to the capacity building goals of the Rockford University VISTA project by performing activities such as developing programming and student support materials for the Minority Male Mentoring Program, developing a community support network specifically for economically stressed students, revamping our student success workshops, and working with the Jane Addams Center for Civic Engagement on creating Civic Leadership and Career-Building Volunteer Experiences for our students.