NONPROFIT JOB BOARD
Looking for a job at a local nonprofit? Check back often for new postings!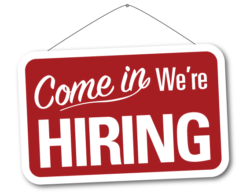 Click on each job name to view or collapse the full details.
Want to post a position? There is no charge — use the form at the bottom of this page.
ESL Instructors - The Literacy Council
Position Title: ESL Instructors
Organization: The Literacy Council
Description: The Literacy Council has two ESL instructor positions open for an immediate start.
*Monday and Wednesday evenings, 5:30 pm to 8:00 pm, Rasmussen College Building, 6000 E State St., Rockford
*Tuesday and Thursday mornings, 9:00 am to 12:00 pm, Salvation Army, 422 S. Main St., Belvidere
To Apply: If interested, please call Debbie at 815-963-7323, ext. 17 or send resume to deb@theliteracycouncil.org.
Job Posting Date: 9/20/2017
Posting to be Removed: 10/20/2017
Many Part and Full-time positions available - Wesley Willows
Position Title: Many Part and Full-time positions available
Organization: Wesley Willows
Description and To Apply: Many positions (including nursing, clerical, maintenance, and more) available! View job openings and directions to apply HERE.
Many Full and Part-Time Positions Available - Rockford Rescue Mission
Post a Job Listing
Please fill out the form in its entirety. If you have questions about or issues with the form, please contact us at jsmith@rockford.edu.
Northern Illinois Center for Nonprofit Excellence (NICNE)
Temporary Office Location:
NIU – Rockford
8500 E. State St.
Rockford, IL  61108
Mailing Address:
5050 E. State St.
Rockford, IL  61108
815.394.4384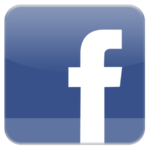 MEET NICNE STAFF
Pam Clark Reidenbach
Director
815.226.2833
Email Pam
Jennifer Smith
Program & Membership Coordinator
815.394.4384
Email Jennifer