NONPROFIT JOB BOARD
Looking for a job at a local nonprofit? Check back often for new postings!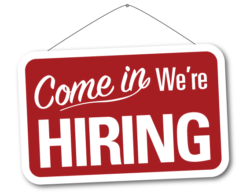 Click on each job name to view or collapse the full details.
Want to post a position? There is no charge — use the form at the bottom of this page.
Post a Job Listing
Please fill out the form in its entirety. 
MEET NICNE STAFF
Pam Clark Reidenbach
Director
815.753.8733
Email Pam
NICNE is a Federation Member of: