Home > Community Education > NICNE
Promoting

innovation

and

excellence

in the nonprofit sector.
---
Northern Illinois Center for Nonprofit Excellence (NICNE) has been providing capacity building, training, technical assistance and resource support to nonprofit organizations within our region since August 2004. NICNE is the region's primary resource for nonprofit management and leadership development. NICNE strengthens nonprofits by providing education, training, technical assistance, and assessments, and encourages collaboration resulting in a strong, vibrant nonprofit sector critical to a healthy community.
NICNE staff is available for questions about course offerings, resources, and NICNE memberships.
Contact Us!
Want to receive Email Updates about NICNE programs and events?

UPCOMING EVENTS ON THE NICNE CALENDAR
---
Certificate in Nonprofit Management
Course 5 - Fund Development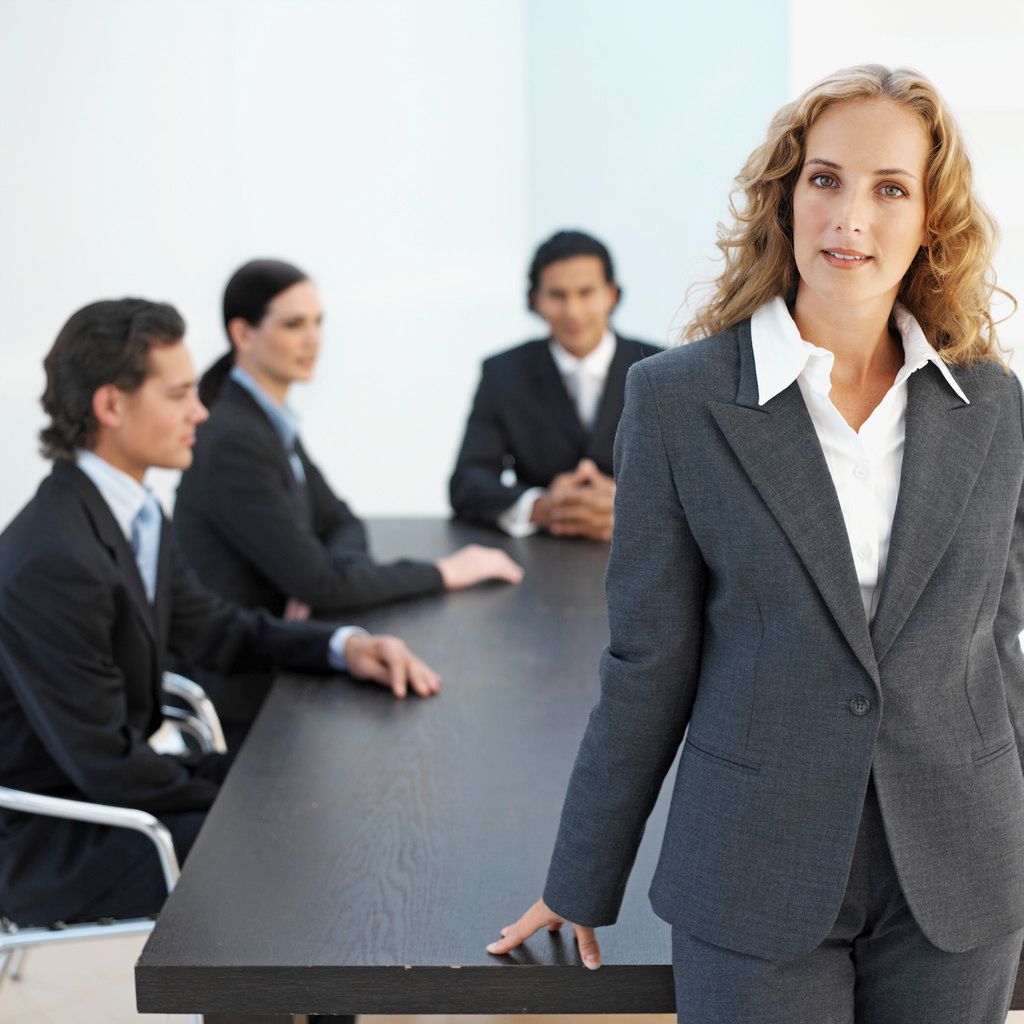 This NEW program was designed to support the changing demands on nonprofit leaders to enhance their management skills and operate more effectively. The five courses (two offered in the Fall, three in the Spring) will strengthen participants' abilities in Leadership and Governance, Marketing, Human Resources, Financial Management, and Fund Development, and would be valuable to a wide range of nonprofit participants: employees, managers, board members, new leaders, as well as those seeking to transfer from the for-profit to nonprofit world.

Course 5: This course is a comprehensive look at various forms of fund development and the various stages through which a donor moves as their financial commitment increases. Specific topics include: annual appeals, planned giving, major gift solicitation, special events, social enterprise/entrepreneurship, grant writing, and capital campaigns. Participants will learn the development process and tools necessary to design and implement an integrated development process linked to plan and mission.


Dates: Course 5 - Four consecutive Thursdays, April 3, 10, 17, 24, 2014.

Time: 1:30 to 4 p.m.

Location: Room 122 in the 5100 Building (1st building on your right immediately off State Street), Rockford University, 5050 E. State Street, Rockford, IL 61108

Cost: $250 per course

Please register for Course 5 by March 27 by mailing or faxing in the registration form.

View and download Full Program Brochure.

For more information, please contact Karen Ream at kream@rockford.edu or 815.394.4384.
Leadership Cafe
These monthly discussions on critical and cutting-edge issues in nonprofit leadership and governance are designed to provide a menu of IDEAS, INFORMATION, OPINIONS, and RESOURCES for nonprofit management staff, board members, and community participants. Presented in partnership with the Community Foundation of Northern Illinois.


Secrets of a High-Functioning Development Committee
Presenter: David Allen, Managing Partner, Development for Conservation LLC

Ok, so we have a Development Committee -- Now What?? This session will look at what a high-functioning committee talks about and acts upon before, during, and after meetings, and how that might change during the year.

Date: Wednesday, April 30, 2014

Time: Noon to 1 p.m.

Location: Grace Roper Lounge, 1st floor Burpee Center, Rockford University. 5050 E. State Street, Rockford, IL 61108

Cost: FREE for 2014 NICNE Members, $15 all others

Please RSVP to kream@rockford.edu. Walk-ins always welcome!

For more information contact us at kream@rockford.edu or 815-394-4384.

View the Leadership Cafe 2013-2014 series brochure.

Return to NICNE homepage.