Certificate in Nonprofit Management
Course 5 - Fund Development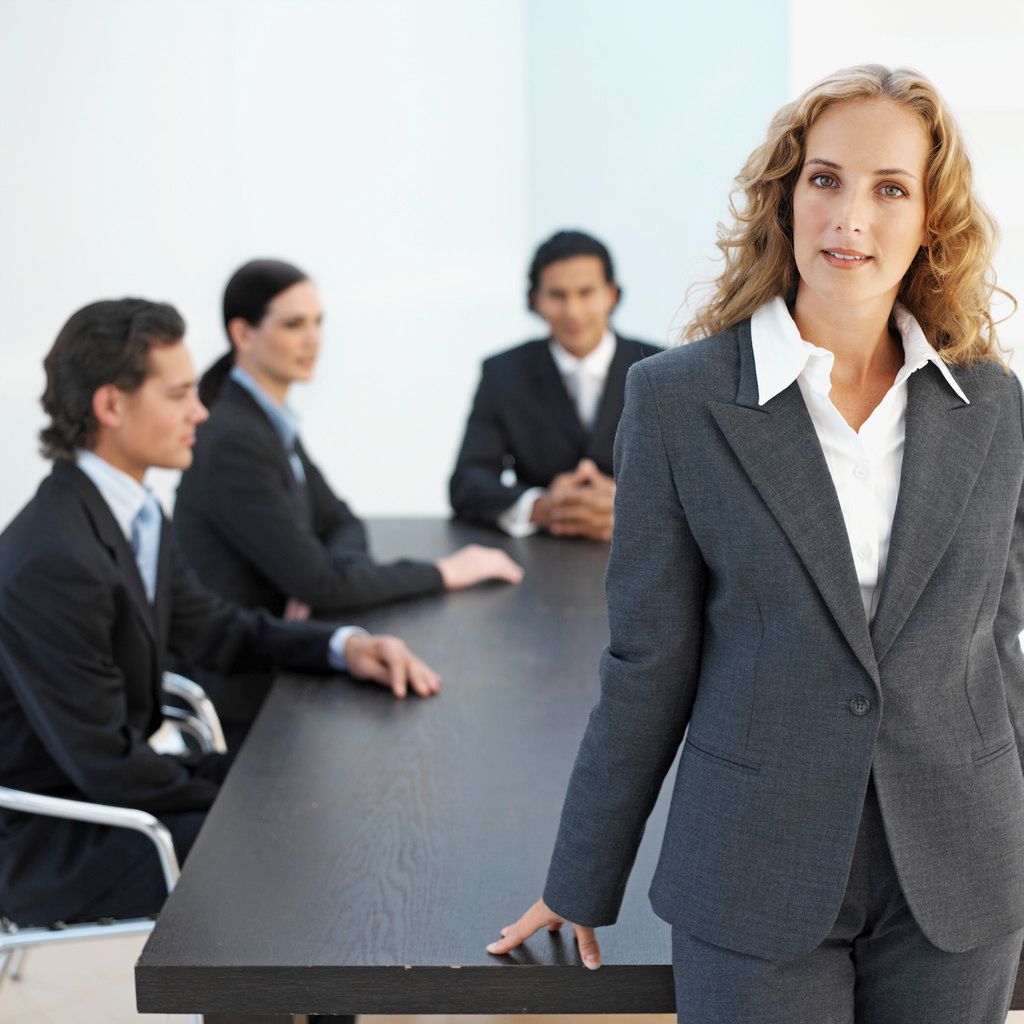 This NEW program was designed to support the changing demands on nonprofit leaders to enhance their management skills and operate more effectively. The five courses (two offered in the Fall, three in the Spring) will strengthen participants' abilities in Leadership and Governance, Marketing, Human Resources, Financial Management, and Fund Development, and would be valuable to a wide range of nonprofit participants: employees, managers, board members, new leaders, as well as those seeking to transfer from the for-profit to nonprofit world.

Course 5: This course is a comprehensive look at various forms of fund development and the various stages through which a donor moves as their financial commitment increases. Specific topics include: annual appeals, planned giving, major gift solicitation, special events, social enterprise/entrepreneurship, grant writing, and capital campaigns. Participants will learn the development process and tools necessary to design and implement an integrated development process linked to plan and mission.


Dates: Course 5 - Four consecutive Thursdays, April 3, 10, 17, 24, 2014.

Time: 1:30 to 4 p.m.

Location: Room 122 in the 5100 Building (1st building on your right immediately off State Street), Rockford University, 5050 E. State Street, Rockford, IL 61108

Cost: $250 per course

Please register for Course 5 by March 27 by mailing or faxing in the registration form.

View and download Full Program Brochure.

For more information, please contact Karen Ream at kream@rockford.edu or 815.394.4384.