Certificate in Nonprofit Management
Course 4 - Financial Management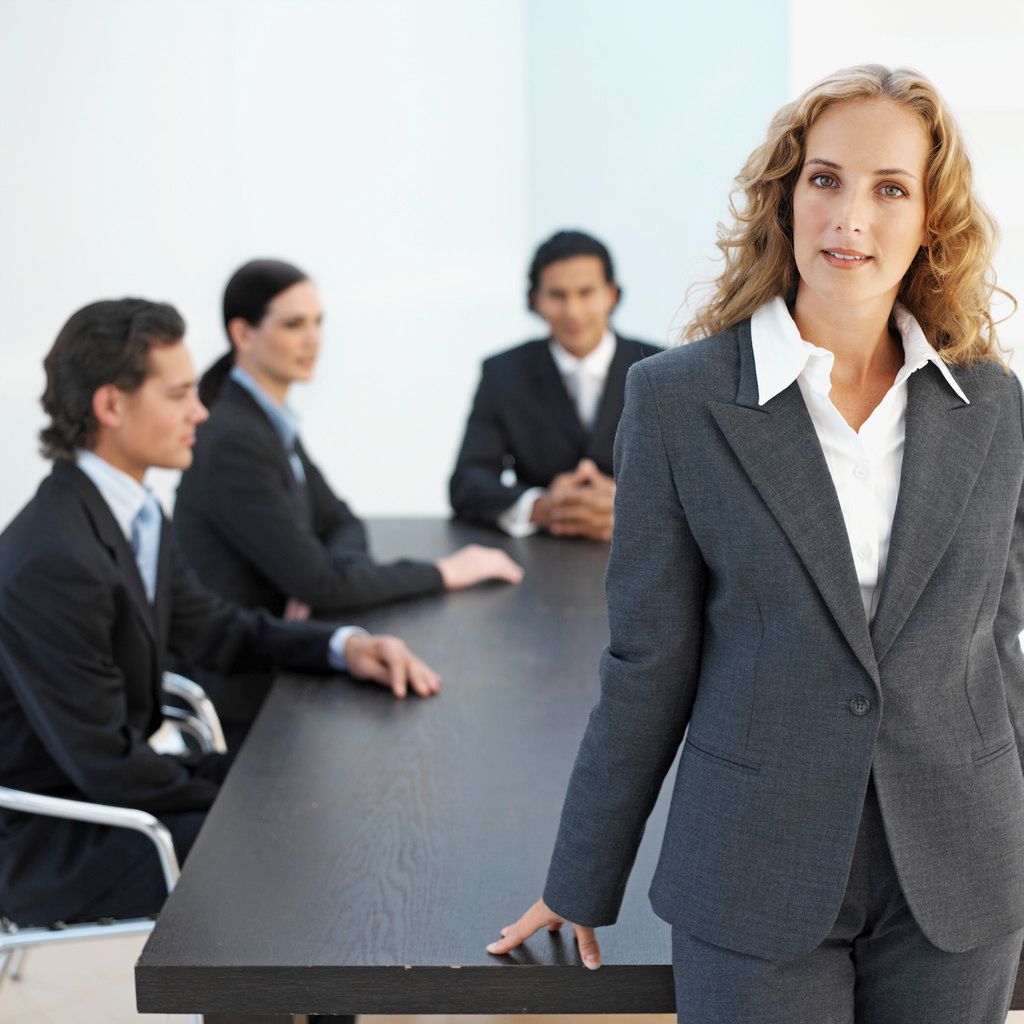 This NEW program was designed to support the changing demands on nonprofit leaders to enhance their management skills and operate more effectively. The five courses (two offered in the Fall, three in the Spring) will strengthen participants' abilities in Leadership and Governance, Marketing, Human Resources, Financial Management, and Fund Development, and would be valuable to a wide range of nonprofit participants: employees, managers, board members, new leaders, as well as those seeking to transfer from the for-profit to nonprofit world.

Course 4: Participants will learn fundamental financial concepts and terms, elements of financial statements including the balance sheet, operating statement and cash flow, the accounting cycle and budgeting concepts. The course also covers the independent audit process, the significance of Form 990, financial management, and an overview of nonprofit principles and best practices.

Dates: Course 4 - Four consecutive Thursdays, March 6, 13, 20, 27, 2014.

Time: 1:30 to 4 p.m.

Location: Room 122 in the 5100 Building (1st building on your right immediately off State Street), Rockford University, 5050 E. State Street, Rockford, IL 61108

Cost: $250 per course

Please register for Course 4 by February 27 by mailing or faxing in the registration form.

View and download Full Program Brochure.

For more information, please contact Karen Ream at kream@rockford.edu or 815.394.4384.