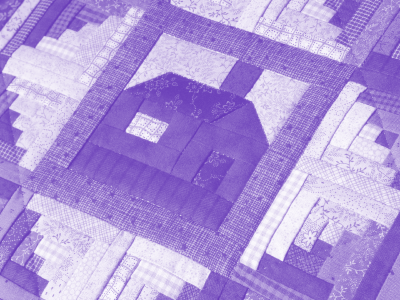 We understand that nonprofits
are an integral part of our community fabric.
We want to hear from you, the experts, about how the University
can work with you to address nonprofit issues and trends
and support your work in our community.
9th Annual Nonprofit Dialogue
Friday, November 8, 2013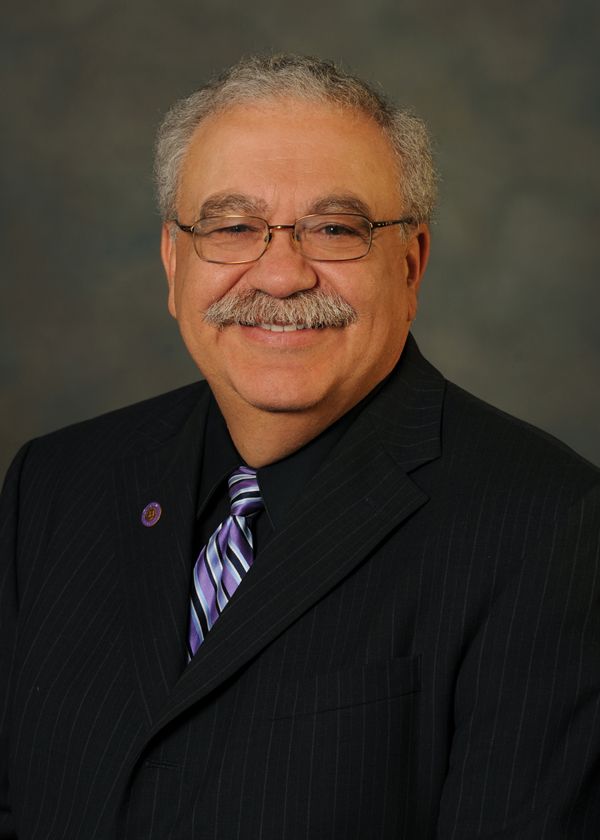 8:30 a.m. to 10 a.m.
Grace Roper Lounge (1st Floor Burpee Center), Rockford University
Hosted by Northern Illinois Center for Nonprofit Excellence
Facilitated by Dr. Steven F. Siconolfi, Rockford University Provost.
There is no cost for this event.
Please RSVP by Wednesday, November 6 to 815-394-4384 or kream@rockford.edu.
View Nonprofit Dialogue Brochure.
Return to NICNE home page.