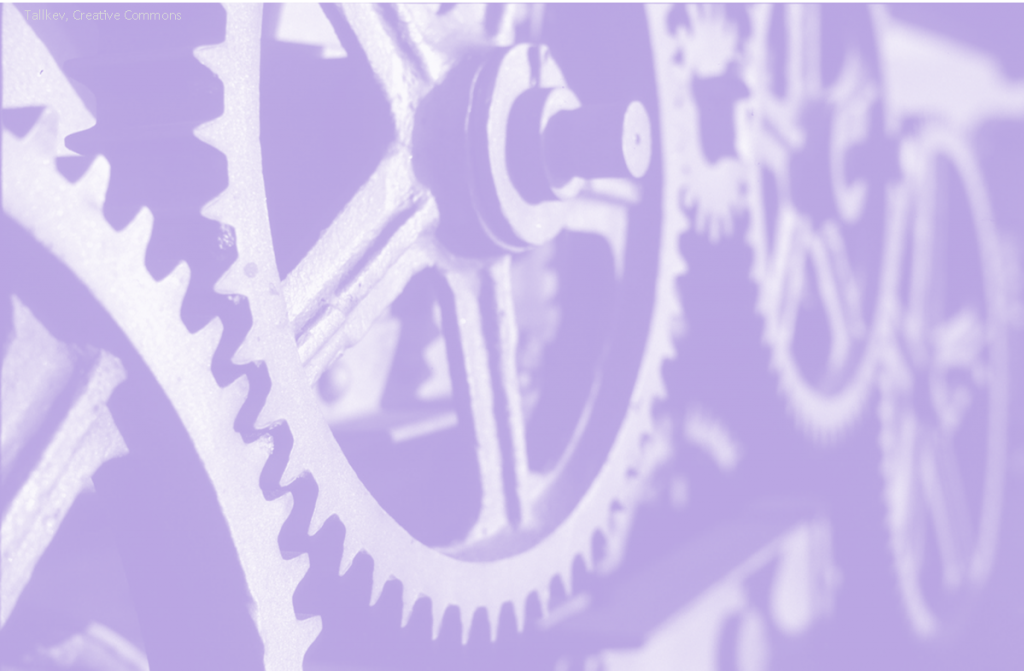 Effective Governance Nonprofit Board Skills Training
A five-part series of seminars
This training is designed for current board members, potential board members, and nonprofit executive staff members interested in current information for changing times and effective governance. These five seminars will help train and equip you and your board for truly effective and productive governance.
Seminar topics:
*Effective, Efficient & Productive Meetings
*Board/Staff Relationships
*Fundraising Responsibilities
*Understanding Financial Statements & Audits
*Strategic Thinking & Effective Planning
Dates: Each Wednesday in October (2nd, 9th, 16th, 23rd, 30th)
Time: 4 - 6 p.m.
Location: Grace Roper Lounge, Burpee Center, Rockford University
5050 E. State Street, Rockford, IL 61108
Cost: $40 per seminar
Please register by one week before each seminar by faxing or mailing in the registration form.
View and download full program brochure.
Return to NICNE home page.