Certificate in Nonprofit Management
Course 2- Marketing and Communications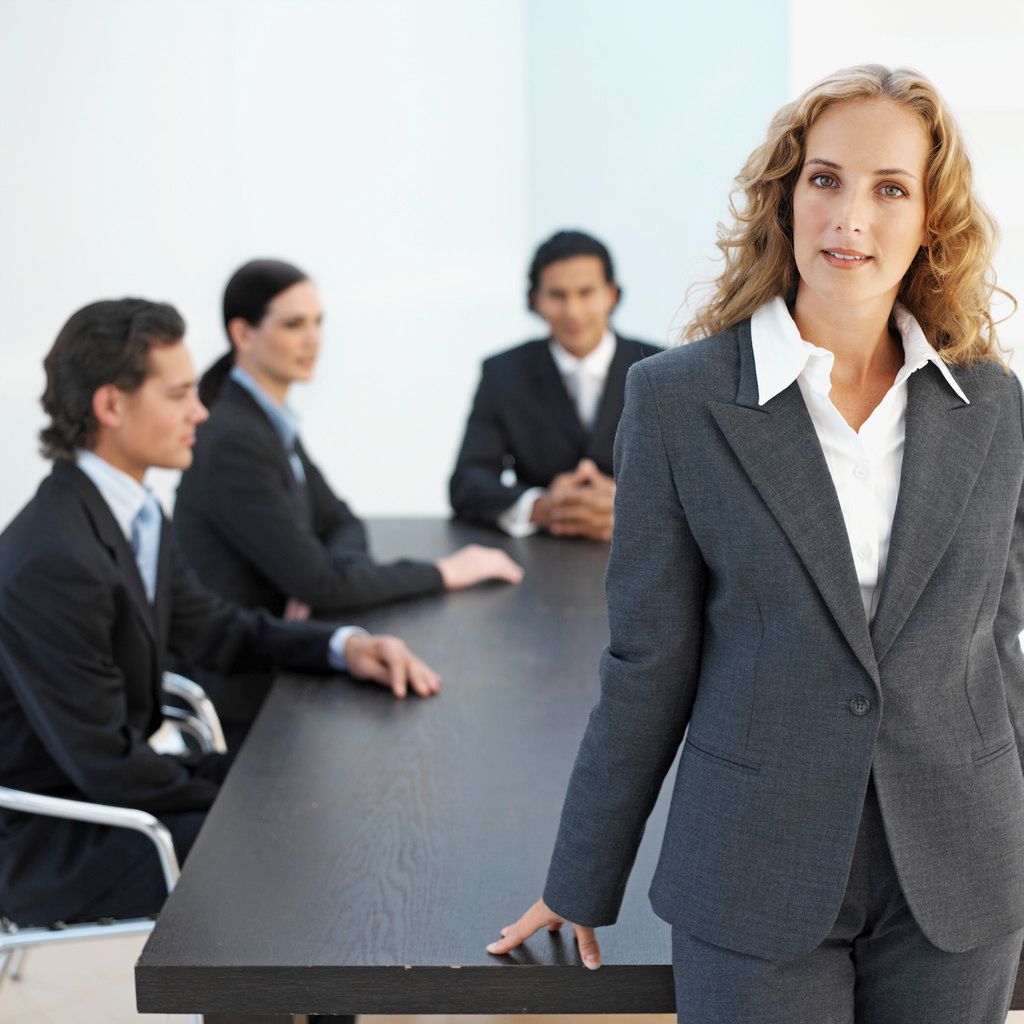 This NEW program was designed to support the changing demands on nonprofit leaders to enhance their management skills and operate more effectively. The five courses (two offered in the Fall, three in the Spring) will strengthen participants' abilities in Leadership and Governance, Marketing, Human Resources, Financial Management, and Fund Development, and would be valuable to a wide range of nonprofit participants: employees, managers, board members, new leaders, as well as those seeking to transfer from the for-profit to nonprofit world.

Course 2 will explore sales, marketing, and communications techniques to strengthen your nonprofit organization's ability to engage employees, donors, clients, media, volunteers, policy-makers, and funders. Specific topics will include: marketing plans tied to strategic plans, market analysis, brand development, key messages, selling, press relations, social media, and internal communications.

Dates: Course 2 - Four consecutive Thursdays, Oct. 31, Nov. 7, 14, 21

Time: 1:30 to 4 p.m.

Location: Rockford University (room location TBA), 5050 E. State Street, Rockford, IL 61108

Cost: $250 per course

Please register for Course 1 by October 24 by mailing or faxing in the registration form.
View and download Full Program Brochure.

For more information, please contact Karen Ream at kream@rockford.edu or 815.394.4384.
Return to NICNE homepage.